Mairin Egge:
Artist/Project Coordinator
I invited Juelz Davenport to visit one of my programming sites as a guest artist for a day. The purpose of the visit was to expose the students to an artist in their community and to gain appreciation for expression through writing. It was evident that Juelz was comfortable speaking in front of a group, sharing his story and connecting with the students. Making an influence, Juelz was generous enough to give each student a copy of his book to take home and many of the students expressed they felt encouraged to start their own expressive writing.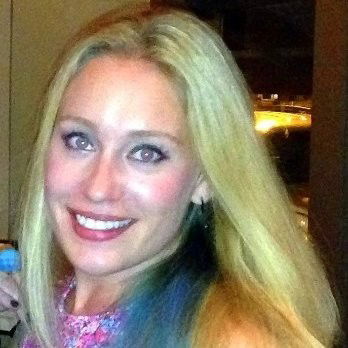 Abigail Eggert:
Hershey Middle School Teacher
In addition to being a talented poet, one of Juelz's greatest strengths lies in his interactions with young people. He has an intuition that allows him to identify which students need his attention the most, and the transformation seen in some of these students has truly been amazing.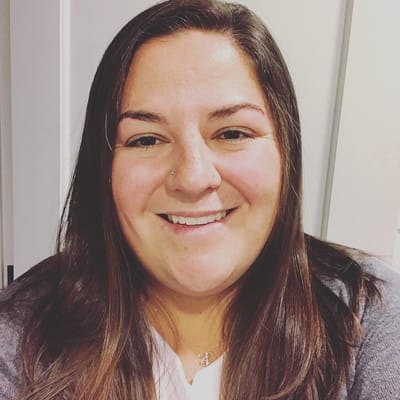 Patty Kim:
Pennsylvania State Representative
Julian is a remarkably talented man who puts his raw emotions and painful experiences on paper, leaving his readers charged up and inspired by his poetic tales of the urban experience. I hope his gifts will encourage others to learn, leave their old ways behind and push forward to a better life.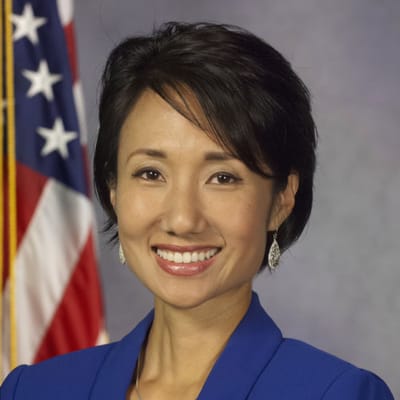 Jennifer Hendry:
Library Media Specialist for 31 years
I am writing to recommend Juelz Davenport as a poet and presenter for teen programs. Juelz poetry speaks to students and his presentation style is professional, yet student friendly. He has experience working with public and private schools and has developed writing workshops to complement poetry events. Juelz can inspire writers because he speaks about his life experience and how it has inspired him to write poetry. His friendly, energetic and real approach keeps a captive audience. Juelz writes poetry for all ages, as he has done readings for preschool and elementary students all the way up to high school. I highly recommend Juelz for any poetry events or workshops you might be planning. Sincerely, Jennifer Hendry Library Media Specialist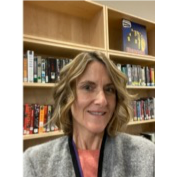 SANDY BOWEN:
Cumberland County Children And Youth Services
I wanted to take a moment to send you a very sincere and heartfelt thank you for taking the time to talk with our youth at the Annual Independent Living Symposium on June 21, 2013. I was amazed at how you captivated the attention of the teens (and adults too). I have never seen them so attentive to a speaker as they were with you. I appreciate your willingness to talk with our youth about the struggles in your own life and how you overcame the roadblocks and adversities to become a success. I received a ton of positive comments regarding your presentation. Just a few of the comments were: Juelz message was one of hope and encouragement Juelz showed me that anyone can rise above their past No matter how far into a bad situation you are, you can get our of it. Can Juelz come back again and talk? You certainly do have a way with reaching out and touching other people's lives. I wish you continued success in your endeavors to help facilitate positive change in the lives of young people. Again, a huge thank you for a very well presented program. I look forward to working with you again.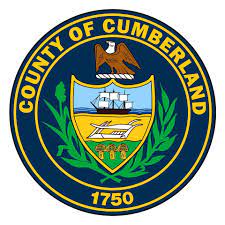 Nathaniel Gadsden:
Writers Workshop
I am writing this letter of reference for Poet, Julian Davenport, a young man that I have great respect for. Julian has worked with me in the After-School Explorer Program of the Harrisburg School District, and the Reader Are Leaders program of the Camp Curtin YMCA. In addition to these two on-going projects, Julian has also presented to the Dauphin County Human Services, Children and Youth Division. He was very well received by the young people in these programs. He has a way of "keeping it real" without being "Ghetto" as some are prone to do when addressing today's youth. Julian is perfect example of a young man that "gets it." He has made his share of mistakes and has payed dearly for it. He is also someone who has taken his mistakes and lifted himself up, by taking full responsiblity for his life. He has written his first book of poetry, and is working on a CD, that speaks to the struggles of our youth today. What I like about his work is that he tells if from his perspective, but is mindful that what he says has power. I had the pleasure of taking Julian and another poet to the 2011 Celebration of Black Writing in Philadelphia, PA, and the 2011 Harlem book fair, in Harlem, New York. I could clearly see that he was excited about the opportunity to display his craft, and grow through experience. I look forward to a long relationship with this fine young talent, who has a bright future helping develop the minds of our youth.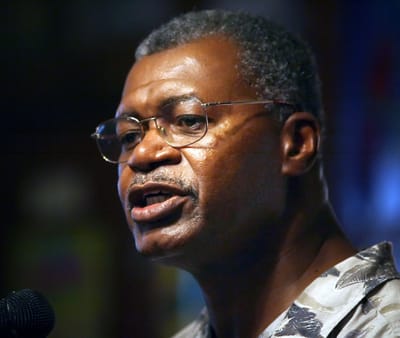 PA STEAM ACADEMY:
The Pennsylvania Steam Academy welcomed Juelz Davenport to our building on December 16, 2021. My rationale for inviting Juelz was to help our students grow to love reading, writing and poetry. Students deserve to understand the creative process, and find success in creating something built from their own life stories. Students were fascinated to learn about Mr. Davenports personal triumphs and challenges through the words he expressed on paper. His authentic nature and obvious love for children created some lively discussions and work within the classrooms. Juelz has this unique way of connecting everyone in the room, and making them a part of the bigger picture. Perhaps what I find most enjoyable about listening and watching him work with our students is his ability to really listen. The wisdom in children is often lost on busy adults in the hustle of life. Juelz prioritizes their thoughts, ideas and perspectives...and because of this....has them deeply connected to learning and creating because they are finally being heard. Students work cooperatively in groups under his direction, and he makes every opportunity to lift up and empower each student while also finding time to share jokes and evoke laughter. In less than 2 hours I was able to experience a typically withdrawn student stand on a chair and recite the most compelling poem about macaroni and cheese! I love that Juelz is unapologetically human. His real struggles on the streets of Harrisburg, resonate with my students. His mistakes are now his fuel that keeps him growing and giving back to those with similar stories. He is a role model for all, but especially for African American males who now see Poetry and the Arts as not only enjoyment but a potential career path! I could never say enough good things about Juelz Davenport. Don't miss an opportunity to give your students the experience of his time and talents. The learning culture of your building will improve and the energy and enthusiasm towards writing and creating will increase tremendously. I'm so thankful he was able to gift my students a love for poetry and you will not be disappointed. Jennifer Morrison CEO/Principal – Pennsylvania Steam Academy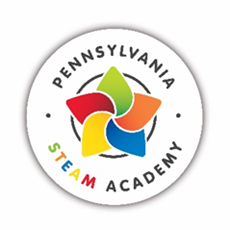 Ms. Ashley Allen:
Ben Franklin Elementary
May 2022 To Whom It May Concern: I am writing this reference at the request of Juelz Davenport. I have known Juelz for more than a decade. We briefly went to school together back in the early 2000s. Juelz spent most of his childhood going to school in the Harrisburg Area School District, where I happen to currently be employed as a third grade teacher at Ben Franklin Elementary. Our third grade students had the pleasure of an inspirational visit from Juelz on April 13, 2022. Juelz came into each of our five third grade classrooms and read several poems from his poetry book for children titled "In My Little Eyes." Juelz did not just come in to my classroom, sit down, and read. He first made meaningful connections with my students by asking questions about themselves and making them laugh. He really did an amazing job capturing their attention, which is something that can be somewhat difficult to do! Harrisburg Area School District is an urban district, and most students are growing up in an urban culture, so seeing Juelz relate to them made them light up with enthusiasm. They could not get enough of his poems! Juelz read each poem with animation and articulation. He would briefly talk about each poem before he read it to keep the students engaged. When he was finished reading, he spent time listening to comments and patiently answering any questions the students had for him. (They had A LOT to say!) He also gave out autographs to students, and cool pencils that he provided himself. He took the time to do this for all five classrooms. I have been teaching with the Harrisburg Area School District for six years and I can honestly say that I have not had a visitor that has seemed to inspire my students as much as Juelz did. Any school would be lucky to have a visit from Juelz. In conclusion, I would highly recommend Juelz Davenport. If his performance in my class is any indication of how he would perform in any given available position, Juelz will be an extremely positive addition. If you need any additional information, feel free to contact me by telephone or email at aallen@hbgsd.k12.pa.us anytime. Sincerely, Ashley Allen
Erin Adams:
Creative Worship & Communications Director
Julian Davenport is extraordinary. Putting real-life highly-emotional situations to poetic verse, his performance is compelling, transformative, and flawless. He will blow you away and will affect your worldview for the days to come. In his youth workshops, he instills empowerment and creativity in the minds and hands of teenagers. Julian provides a kind of therapy for young people - helping them to put what is in their hearts and minds to paper. His work is invaluable.