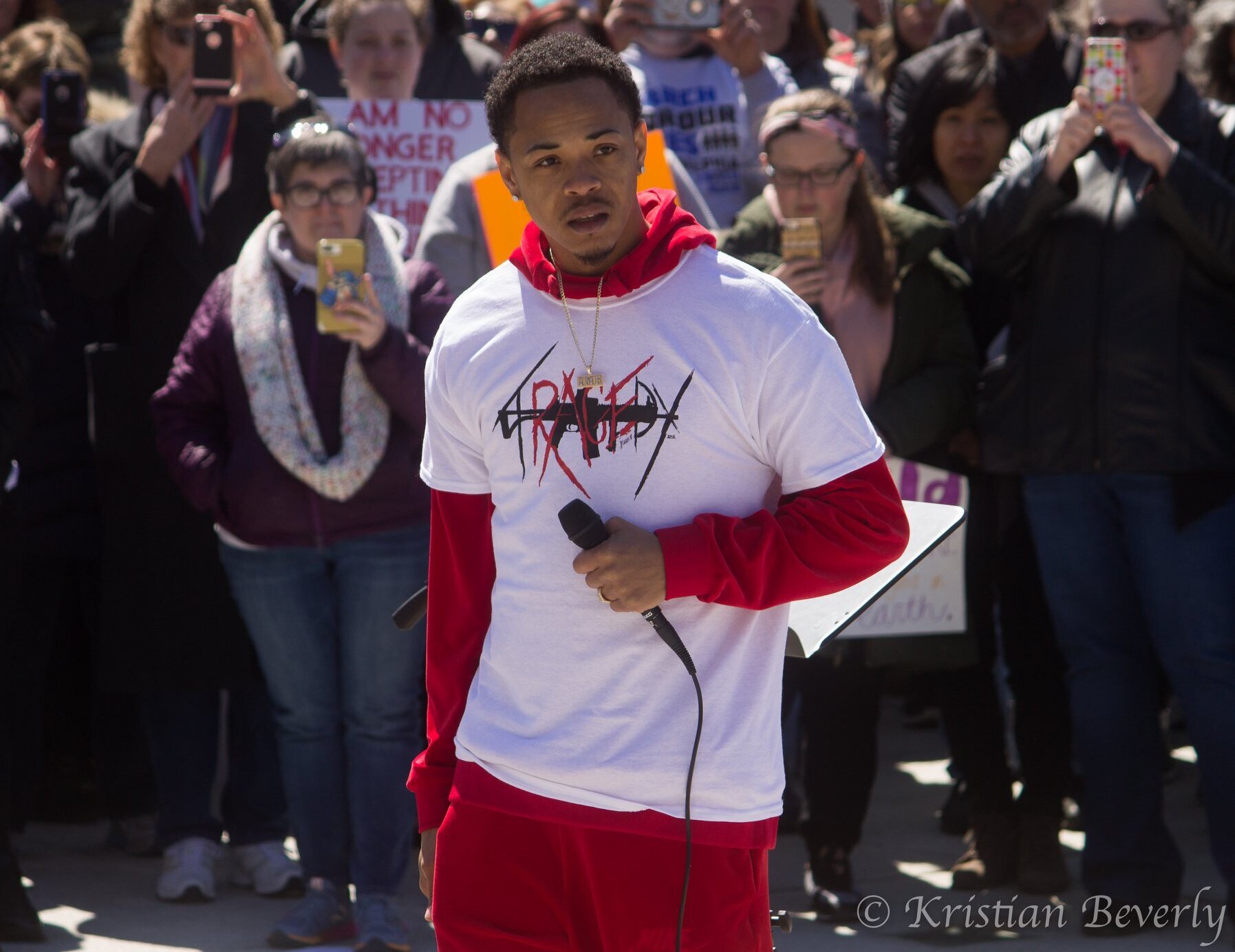 DREAM!
WHAT IS A DREAM?
IF IT CAN'T BE SHARED
A VISION A STANCE A DANCE
IF YOU DARE -- WHAT WE VISION
WHAT WE CHASE, OUT WIEGH'S WHAT WE FACE
AMBITION IS WHAT IT TAKES
FOR FEAR TO BE REPLACED
WHAT IS A DREAM?
IF YOU LOOSE FOCUS?
STUMBLE, FUMBLE BUT PICK IT UP...
A DREAM WORTH MORE THAN THOUGHTS OF GIVING UP!
WHAT IS A DREAM?
MAYBE SOMETHING THAT KEEPS REALITY IN CHECK
WHAT IS A DREAM?
IT TAKES SACRIFICE LOOK AT MLK DEATH!
WHAT YOU BELIEVE WILL BE YOUR NAVIGATION...
YOUR FOCUS WILL BE YOUR FOUNDATION...
YOUR DREAMS -- YOUR GOALS!
YOUR DIAMONDS -- YOUR GOLD!
IS THERE LIGHT AT THE END OF THE TUNNEL OR WILL WE FOLD?
CONTINUE TO CHASE YOUR DREAMS
REGARDLESS OF WHAT YOUR TOLD!
DREAM!